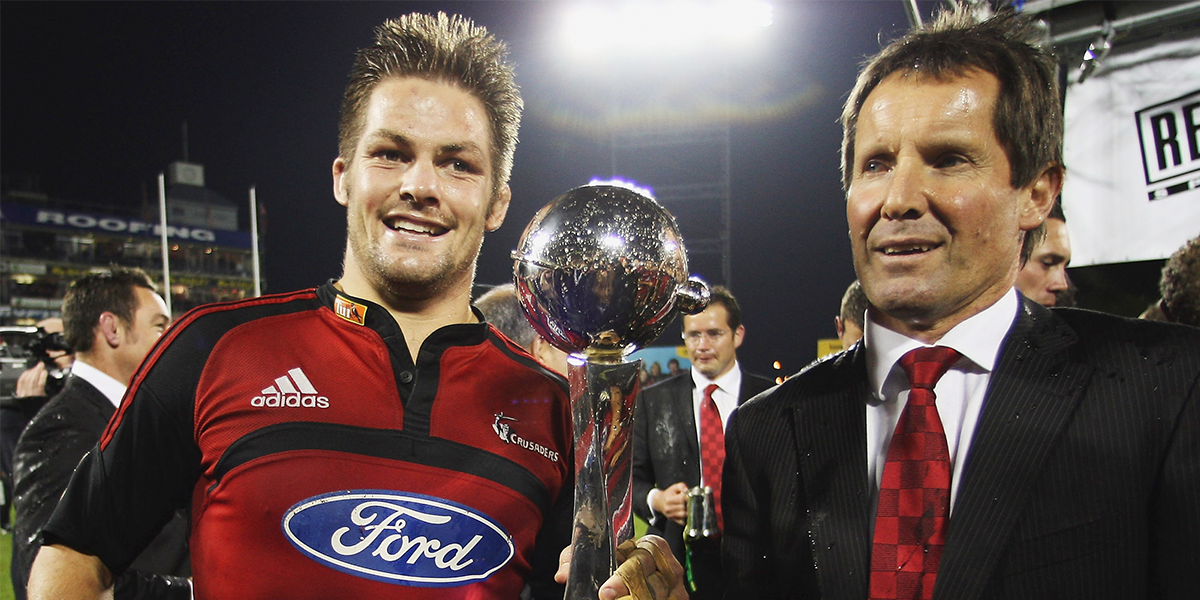 Crusaders Coaching Leadership Programme
New for 2022, the Crusaders Coaching Leadership Programme is an International High Performance programme for High School, College, University, Club, Semi-Professional and Professional Rugby Coaches. The programme draws on insights and perspectives from some of the most legendary people in Crusaders history; such as Scott Robertson, Kieran Read and Wayne Smith.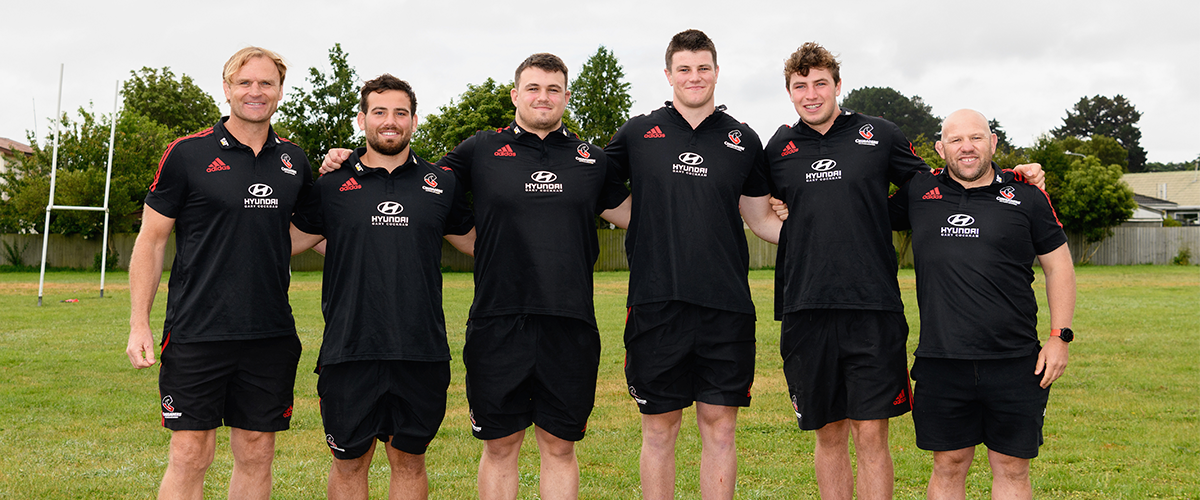 NZ Academy
The Crusaders New Zealand Academy is developing the next group of rugby players to join the professional ranks. All players selected are provided with total immersion in a professional rugby environment for the duration of the programme. The Academy is closely aligned with the Crusaders, Canterbury NPC, Tasman Mako and Canterbury Farah Palmer Cup teams, giving players the opportunity to learn from the best players in the country every day.

Crusaders International Academy
The Crusaders International Academy offers a world class high performance programme, with coaching and expertise to enhance professional rugby nations, clubs, coaches, players, and teams. The International Academy delivers tailored programmes at Rugby Park in Christchurch – the home of the Crusaders, and also international partnerships for clubs and national unions.