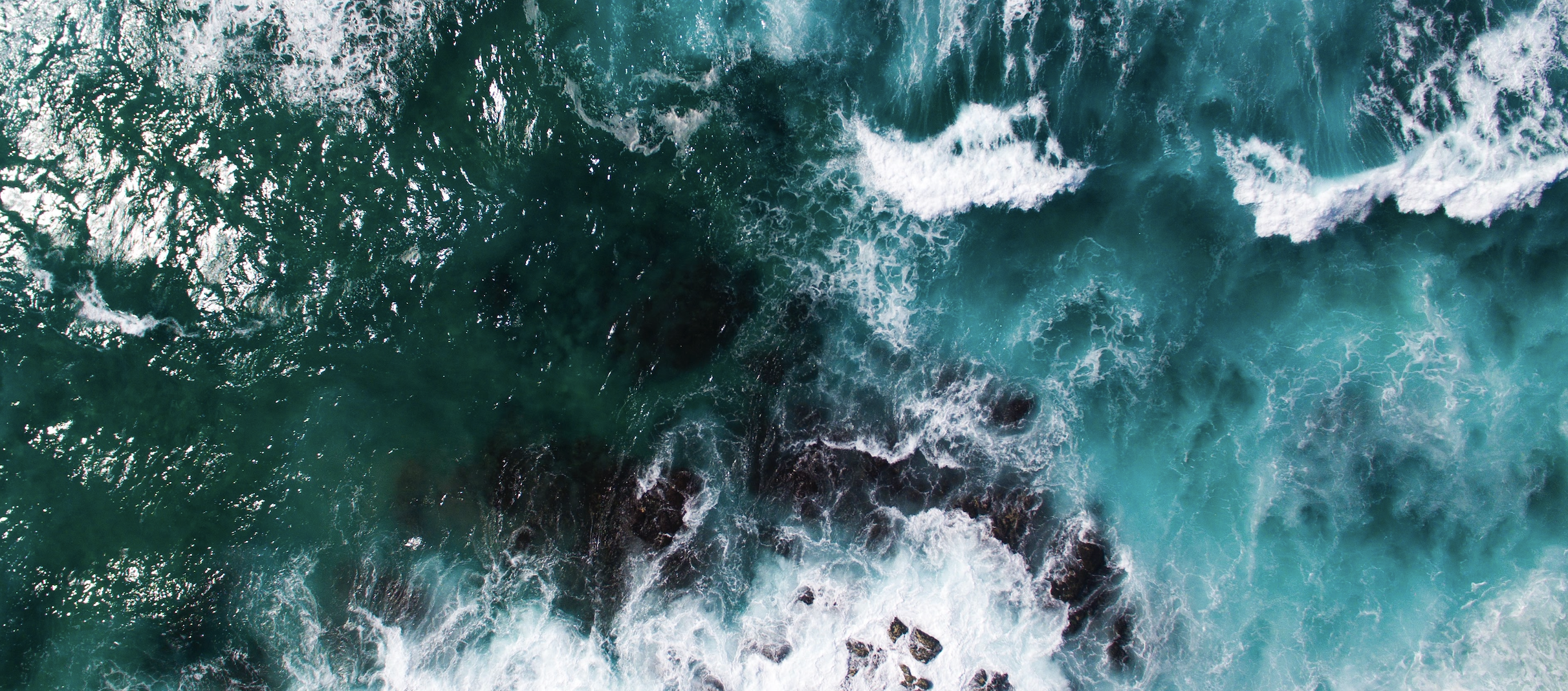 We're here to do good for each other...
Welcoming others into our whānau and building belonging in something that's more than rugby. It's family. Every member of this family works hard, so we can get through those hard times, together...
Enabling people to enjoy themselves, to be themselves, and to believe in themselves. Because you've got be able to enjoy it, to celebrate those moments when all the hard work pays off.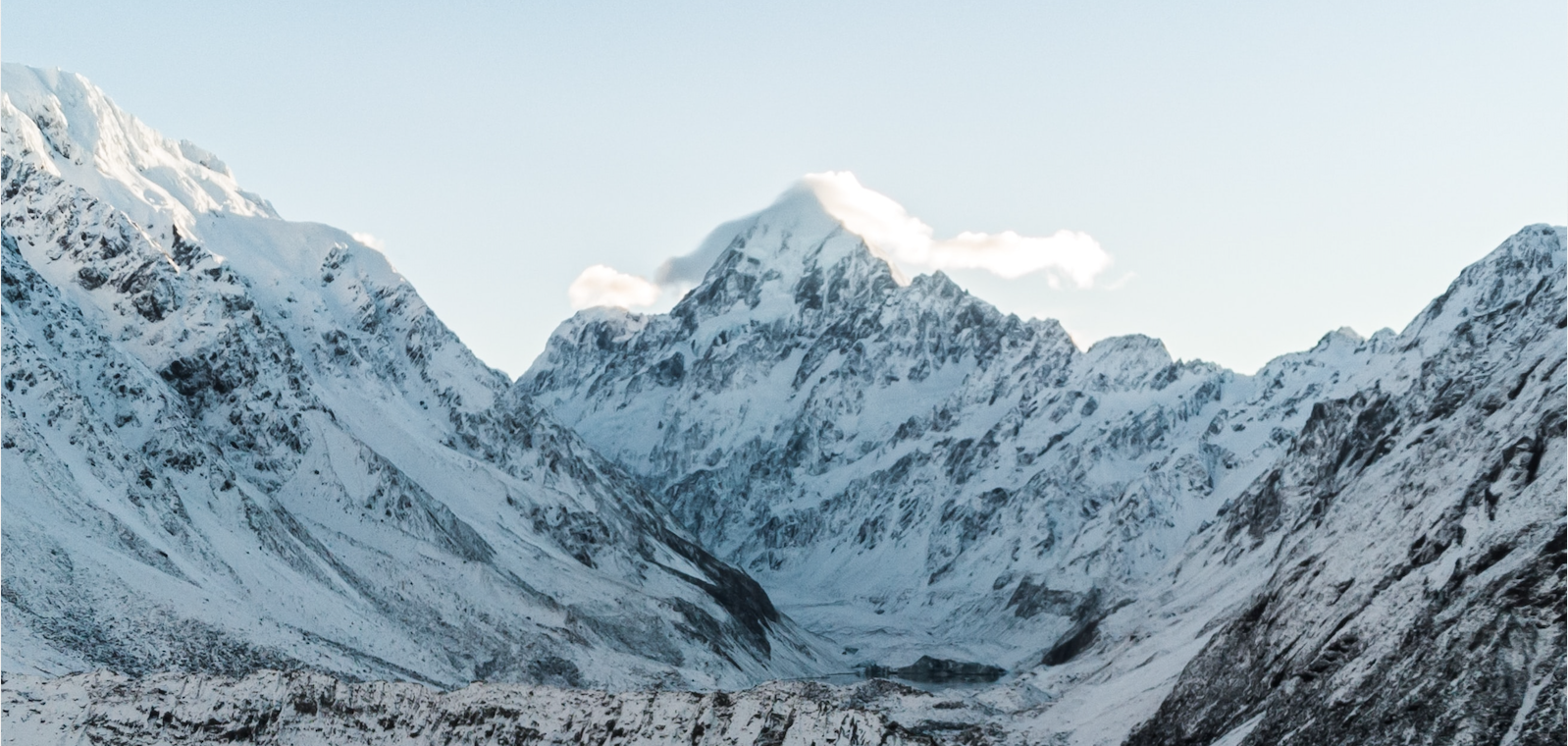 True to yourself, selfless for others.
Proud individuals, connected to a common cause...
Leading in our sport, and in our community. Proud of what we have to share with our fans and the world. Showing the world what 'team' can really mean. Representing our legacy, as well as a way forward for the future.
The collective strength of our six provincial unions. Encompassing the mountains and plains of the top of the South Island. A reflection of the passion and pride of our fans, gaining strength from their support and giving it back.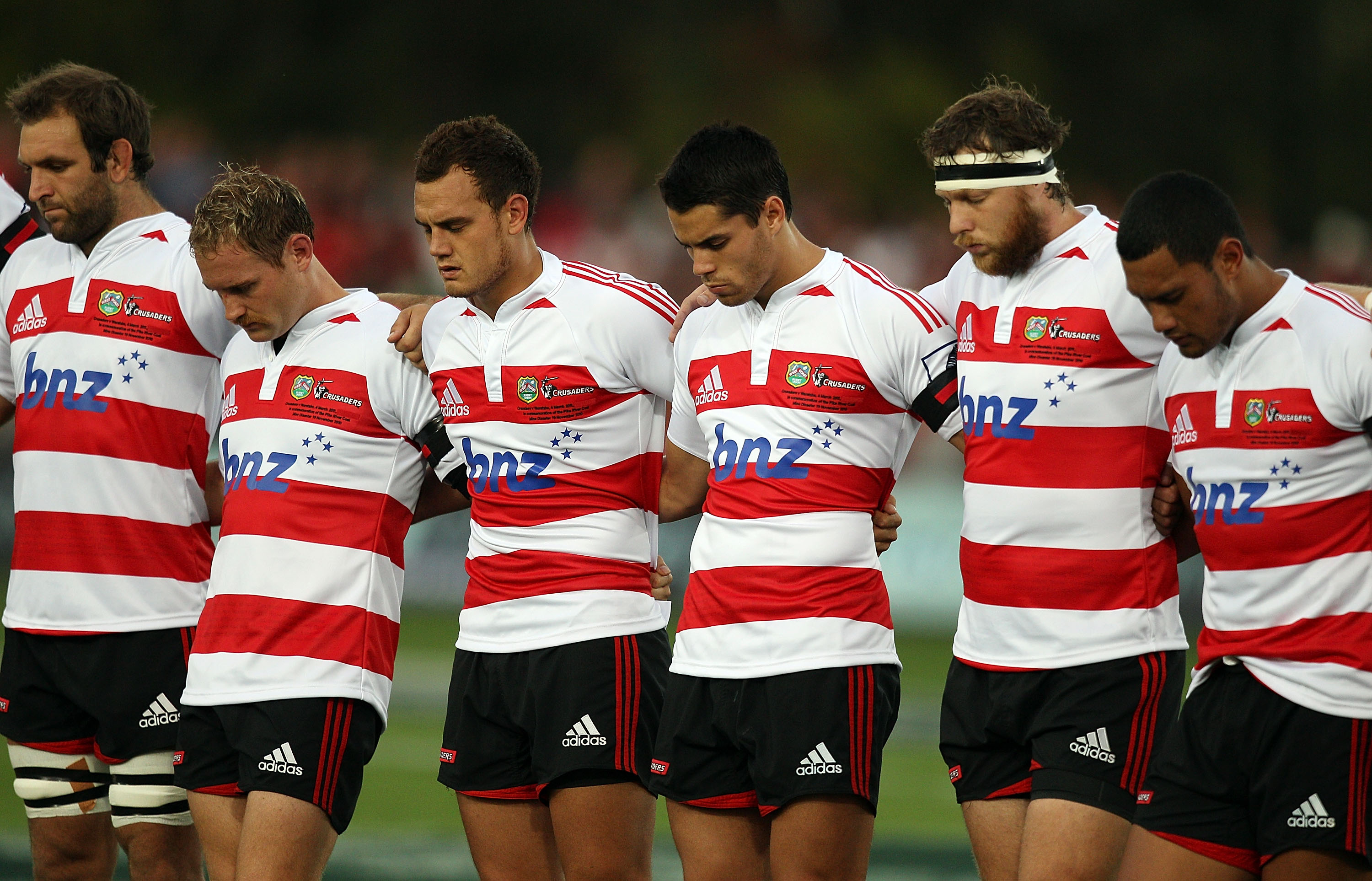 This is who we are. And this is what drives our success...
We are for each other. Winning rugby is just the result.
Mā pango mā whero, ka oti te mahi; with black with red, we will achieve.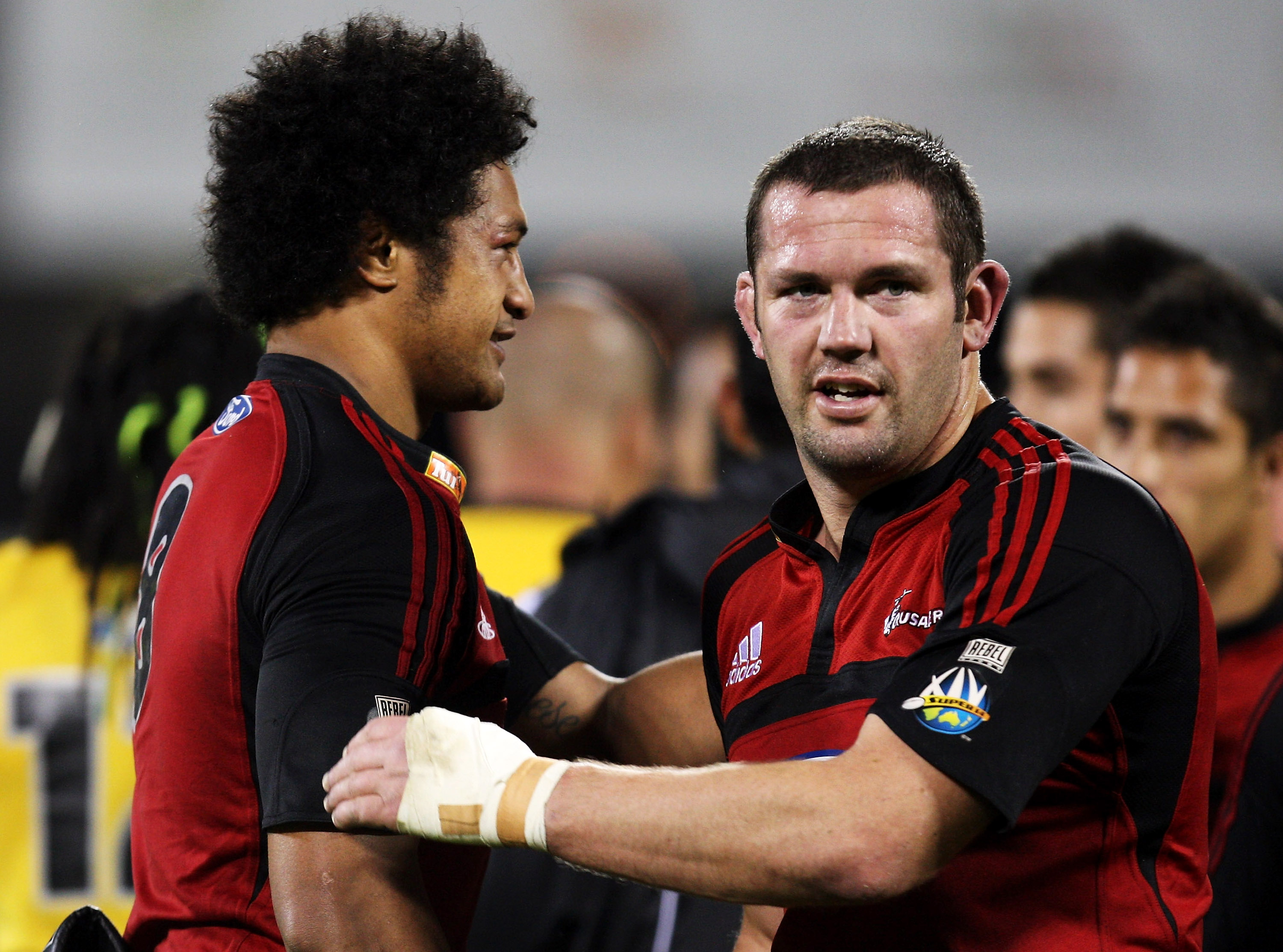 Our whakataukī
The whakataukī, 'mā pango, mā whero, ka oti te mahi' which speaks to the concept of 'with black and with red we will achieve' has become an inspiring proverb for the Crusaders, because of its relevance to what we stand for.
Our Tohu (symbol) is shaped by our natural landscape which stretches from the top of the Southern Alps to the depths of our moana.
Taking the form of the letter 'C' but expressed in a way that is unique to us, it nods to our legacy while moving us forward.
Brought together through the substance of our colours, mā pango (the colour of infinite potential) and mā whero (the colour of true leadership.)
It is the combination of these rich ingredients that defines the Crusaders…