The Long Run 2024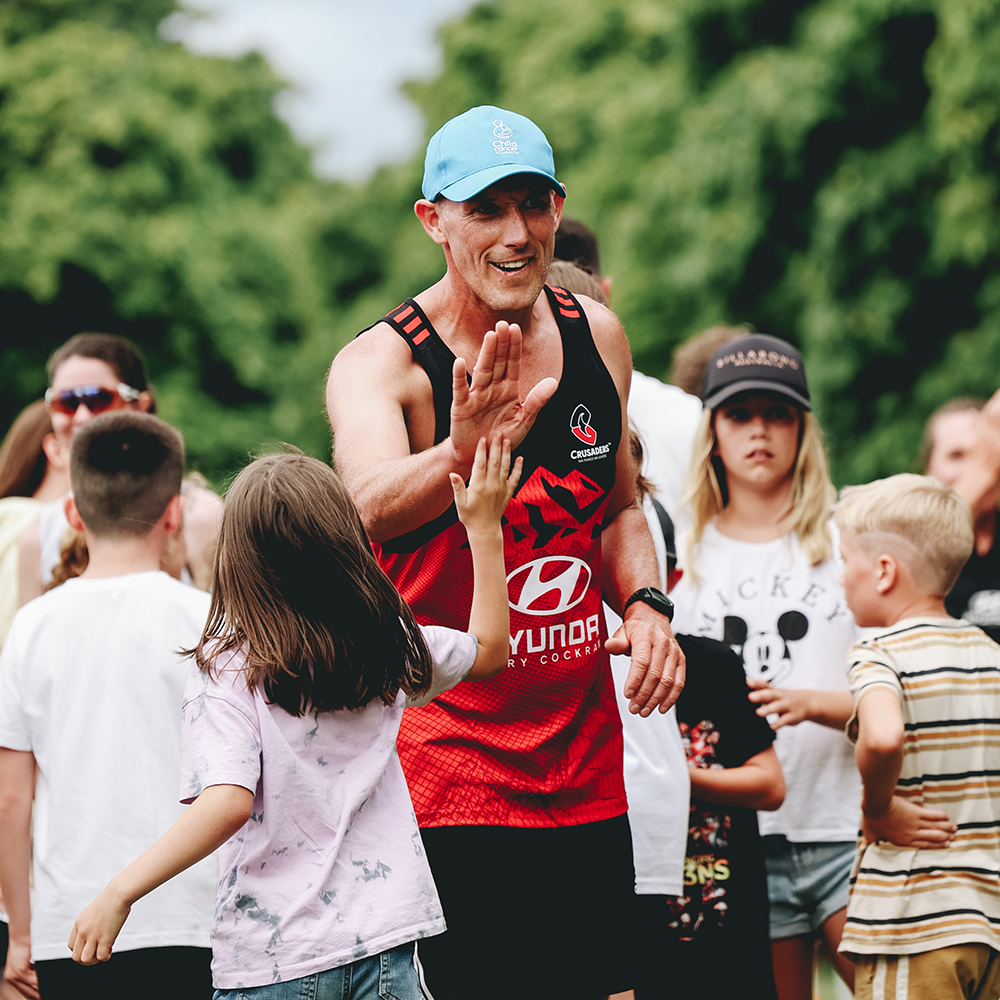 The Long Run is back for 2024 and we're going even bigger this year for The Child Cancer Foundation! We need your help to run 10,000 laps of Rugby and Malvern Park and raise $100,000!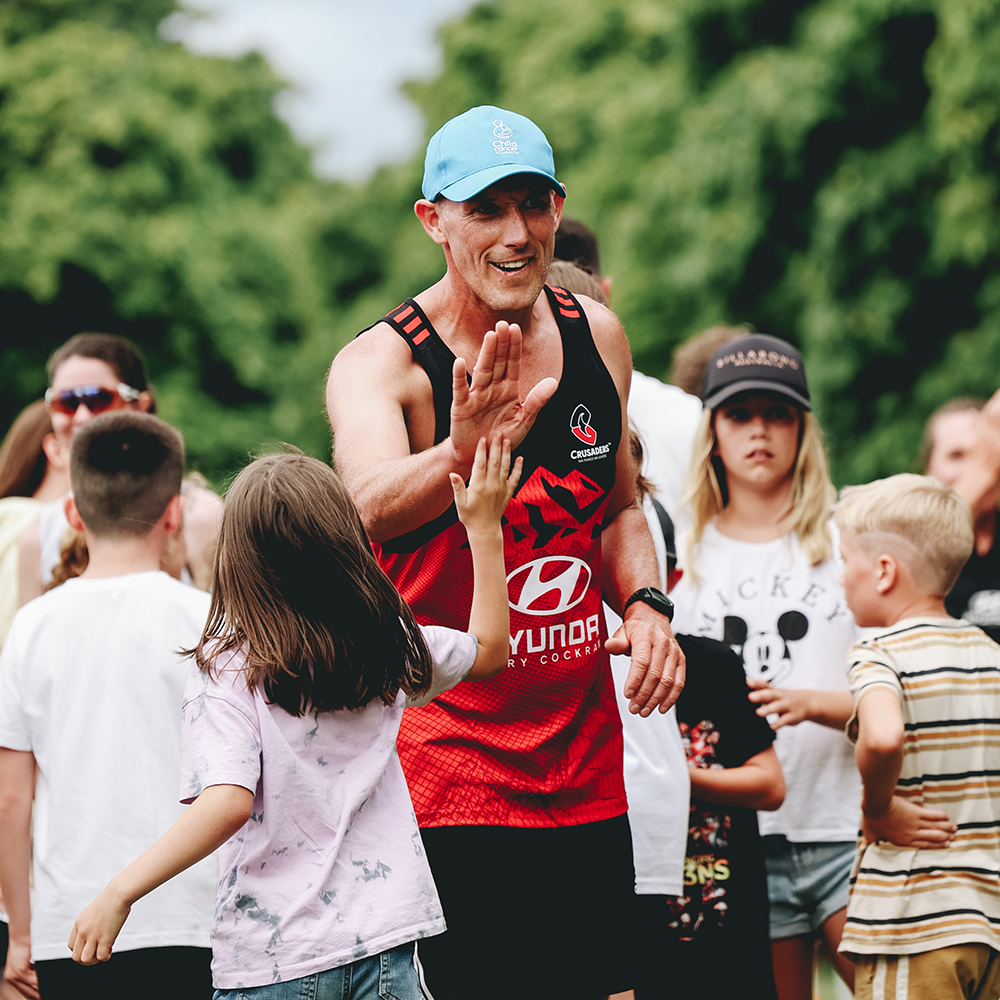 The Best Way to Support!
2024 Memberships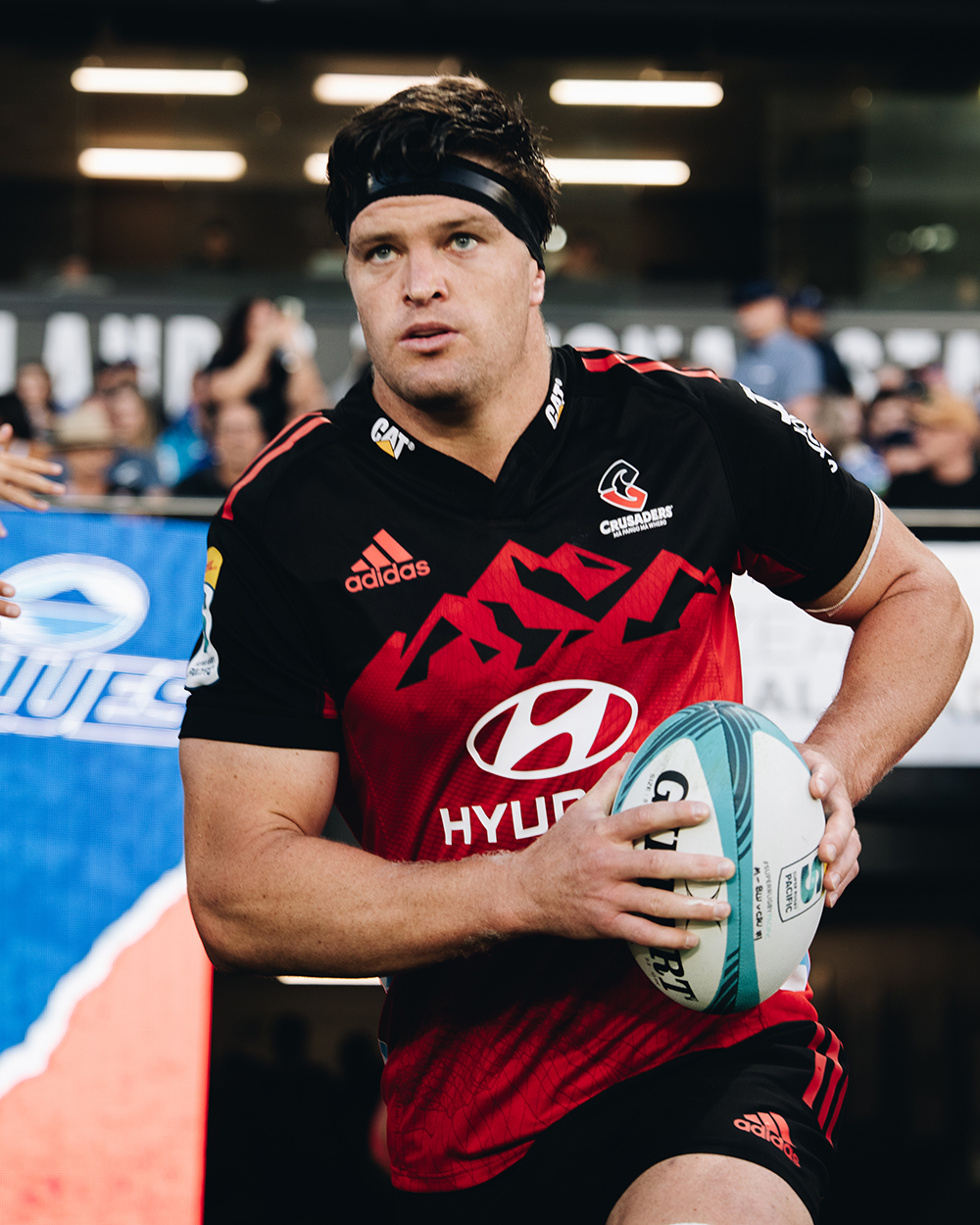 2024 Memberships will be available soon! Click through to check out all your options, as well go on the 2024 waitlist to find out more information.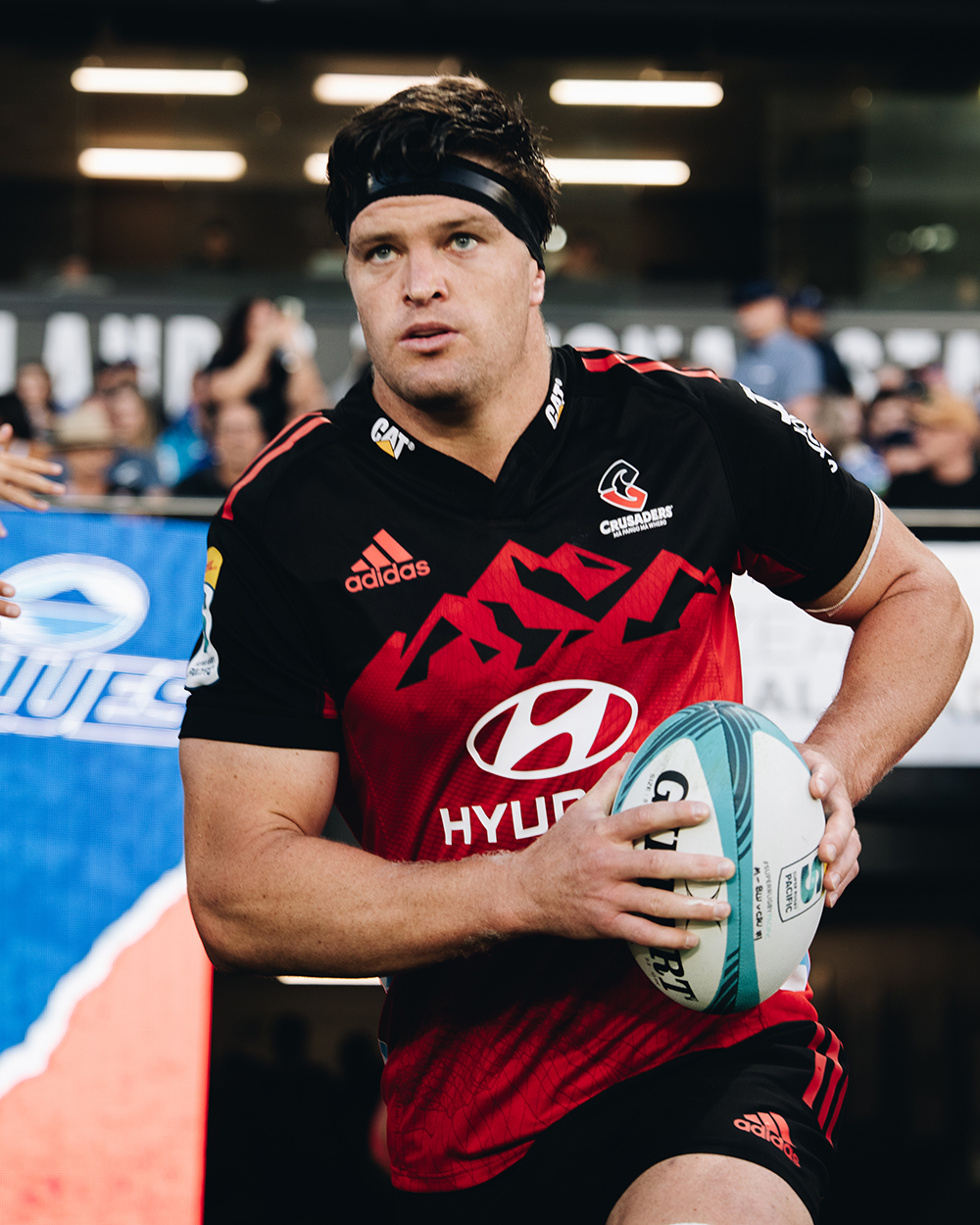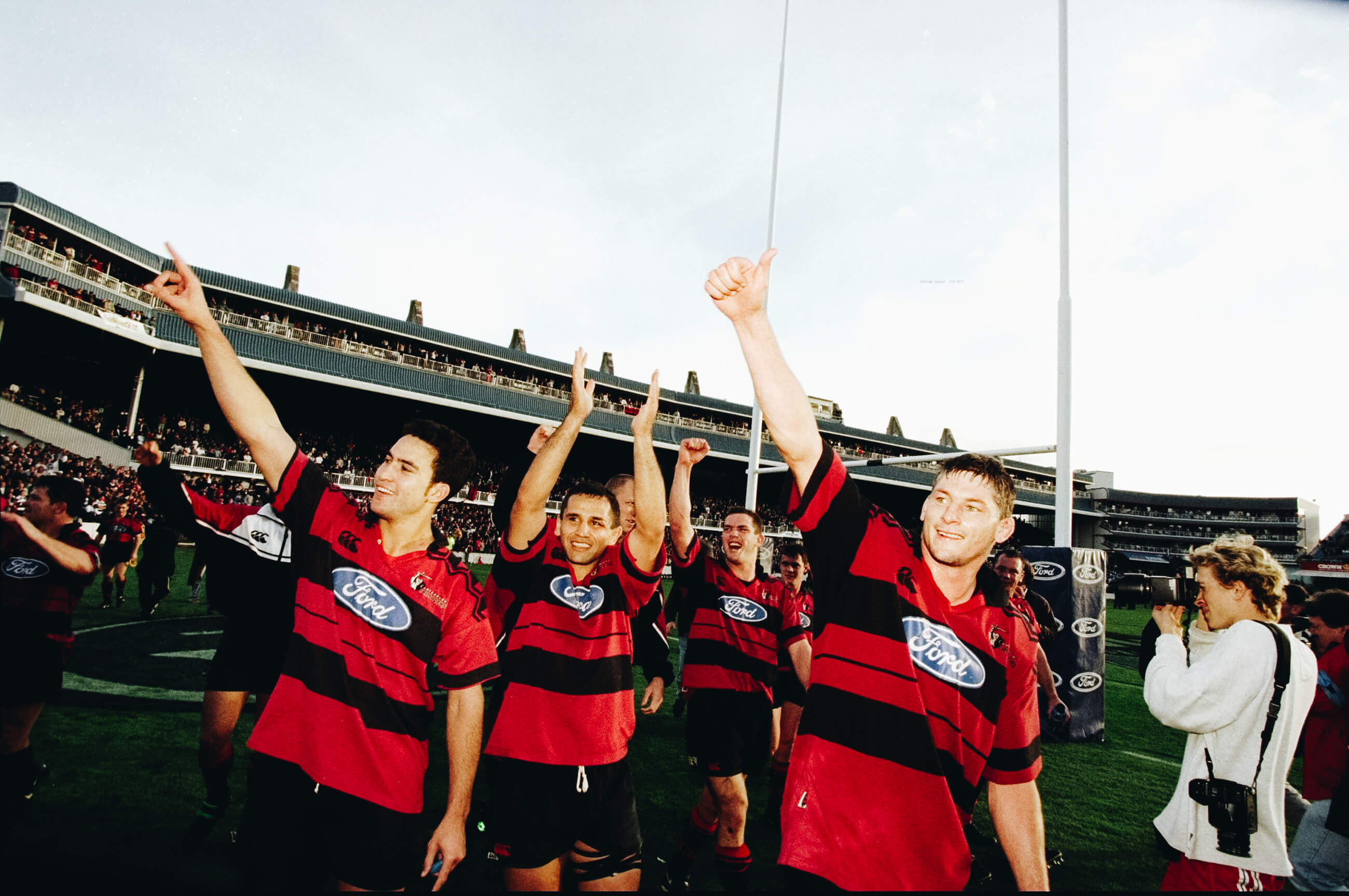 Crusaders Hall of Fame
The Crusaders Hall of Fame is reserved for those few who have stamped their mark on this organisation throughout our proud history. The most successful domestic rugby team in the world has stars littered throughout its 27 year legacy - but only a select few are chosen to be immortalised in our Hall of Fame.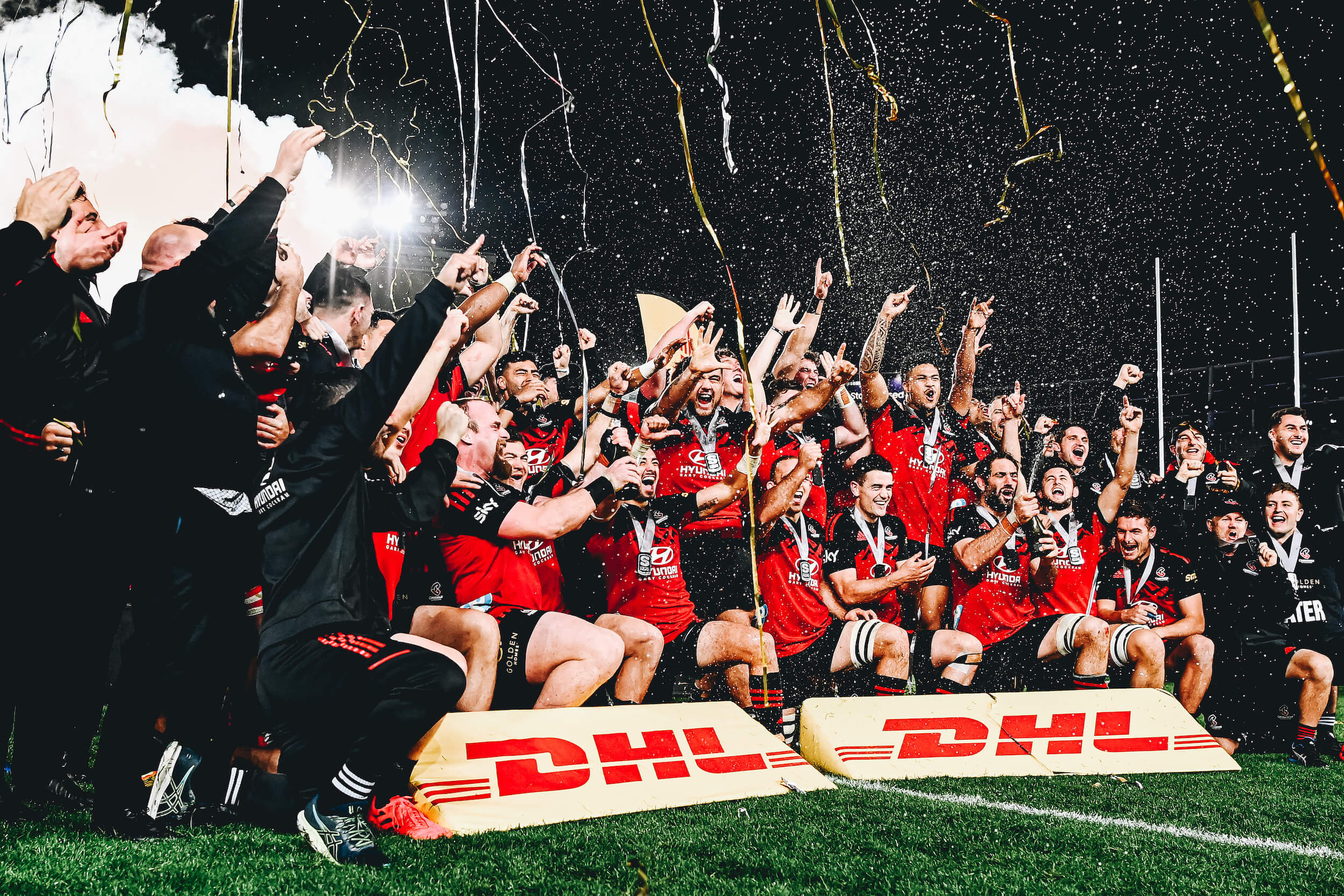 Join our mailing list!
Sign up to our database to receive ticket information, the latest news, offers, and competitions from the Crusaders and their partners!